March has been a bumper month for news from our Benslow Borrowers. Sending in their Annual update forms with news of their activities and achievements makes for exciting reading: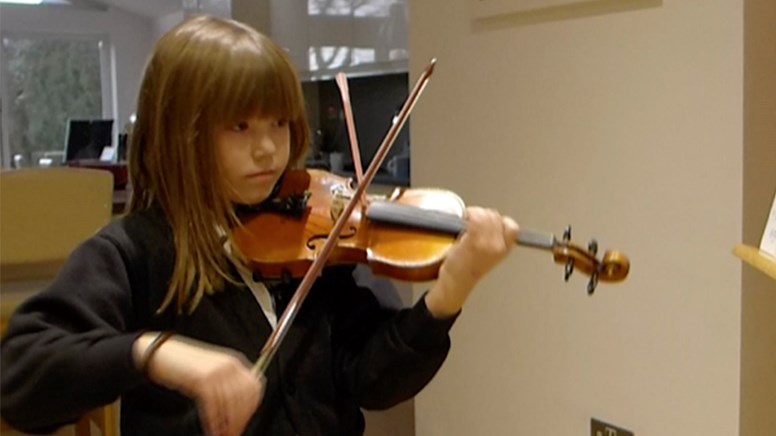 - Tallulah Dewson (11) is taking Grade 7 this month, has been made Leader of Suffolk Young Strings and has gained a music scholarship to Ipswich School. She leads the Lower School Orchestra and has now been invited to join the Senior School one. She plays a half size French violin.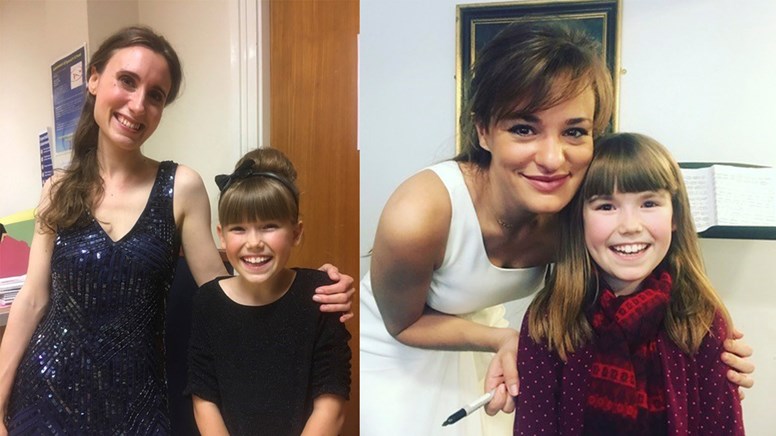 - Katerina Verzhbitskaya (12) wanted to play the viola from the age of 5, and first borrowed a Helen Michetschlager cornerless 13 ¼". Having then grown to a 14 ¼" Michelschlager viola, she recently returned to try some larger violas and is now borrowing a 15 ¼" English viola made in 1820. Working towards her Grade 8, taking part in School orchestras and ensembles and last year attending the Arpeggione Course Katerina is also a member of the NCOGB and will be taking part in the Under 12's course in the Summer. We are very grateful to Alison Yates who lends Katerina's current viola to the Scheme together with several other instruments.
- Isabella & Alicia Li-Yan-Hui - Sisters Isabella and Alicia have had a very busy year since borrowing their violins from Benslow – Alicia is Leader and soloist with the Primary Academy Orchestra for the RAM performing at the Angela Burgess Recital Hall, RAM, and in addition to playing in orchestras, quartets and ensembles is a member of the NCOGB. She borrows a fine French ¾ size violin generously lent by Mrs C Howick. Isabella, also a member of NCOGB was a finalist in the Grand Final of the Chamber Music Festival 2018 and also plays in many orchestras, quartets and ensembles. Her Benslow violin is lent by Mrs C Gough and is an English instrument by Alan Vincent.
- Anneli Giaver-Enger (16) loves the German cello that she borrows, generously lent by Dr Jean Jacobs. Preparing for Grade 8 and now studying for A levels Anneli is using her Benslow cello not only to take part in local orchestras and ensembles such as Cellissimo and to perform solo at school events, but also to raise money for a children's home in India by organising a concert which made over £2000. Anneli herself played in a Mendelssohn Trio with her grandfather and uncle. She has now started to teach a younger student to play the cello and is really enjoying this new challenge.
- Isabelle Norwood - Double bassist Isabelle studies at the Purcell School and is a member of the NYO. Last year she took part in 3 concert tours, including the BBC Proms and this year, her final with NYO, she will be taking her Benslow Bass, an early 20th Century German instrument, back to its homeland on a tour to the Berlin Music Festival. With plans to go to Trinity Laban in September she has also been studying the cello, piano, composition and academic music. One very busy young lady!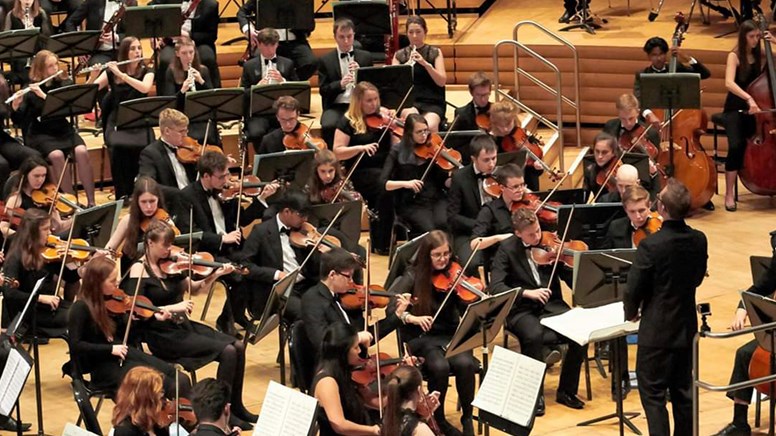 - Lucas Buckley is studying for his A levels at the moment but finds time to play the modern German viola that he borrows in the Tees Valley Youth Orchestra and the Durham County Orchestra. Recently passing his Grade 8, Lucas will be playing on tour with Tees Valley at Carnegie Hall in New York. Great relaxation after all those exams.
- Miranda Simmons is also studying for her A levels. Borrowing a Goutourieux violin kindly lent to the Scheme by Susan Ruckes, Miranda won her School Musician of the Year, became co-Leader of Ealing Youth Orchestra and is now preparing for her ABRSM Diploma.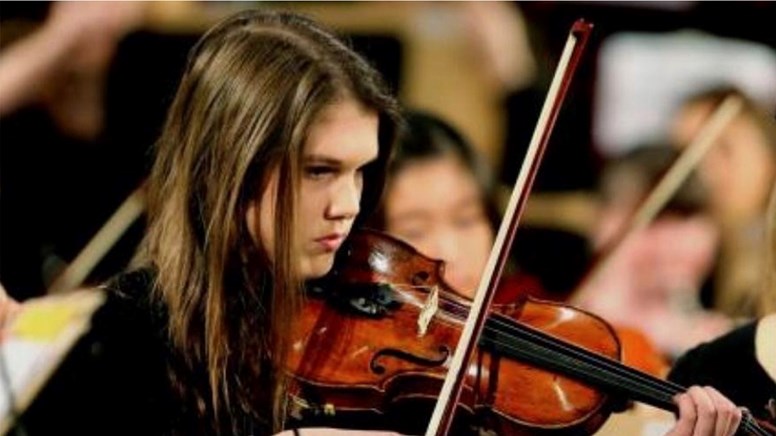 - Yasmin Antoniou is now studying Biomedical Science at University. Playing on her Collin Mezzin French violin, kindly lent by Ms Mina Graber, she has joined the musical society and continues to play, currently rehearsing for performances this month.
This is just a small selection of news from our borrowers this month. It is lovely to see the instruments on loan benefitting our specialist musicians, going out into the world performing on tour and also helping our non-specialist musician borrowers at University; BMILS is very proud to be able to help them keep music as a big part of their lives thanks to our very generous Lenders and Donors.