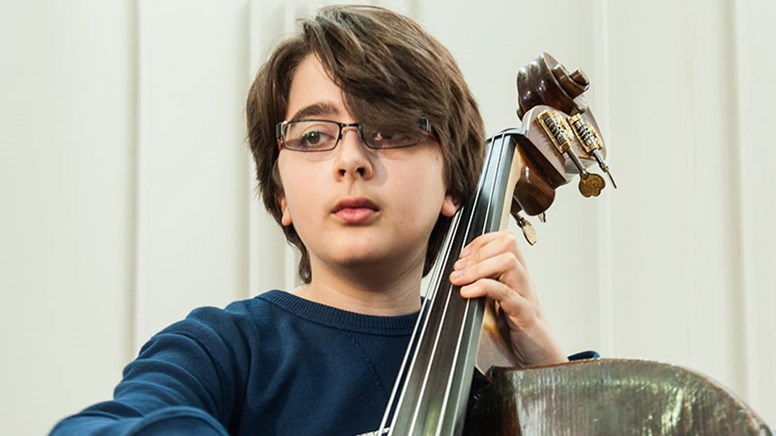 Outgrown your instrument?
If you have outgrown your instrument please complete and submit an Instrument Review Form (see to the right)
Whilst we will make every effort to accommodate your need we cannot guarantee that a replacement will be available - in this event you will be placed on a waiting list.
If you are outgrowing your instrument you will need to give us as much notice as possible, preferably three to six months
It is possible to upgrade your bow separately to your instrument if that suits your situation
Complete and submit the Instrument Review Form by email to enquiries@benslowmusic-ils.org, or by post to:
Benslow Music Instrument Loan Scheme - Reviews
Benslow Lane
Hitchin
Hertfordshire
SG4 9RB
As soon as a suitable selection is available we will invite you make an appointment.