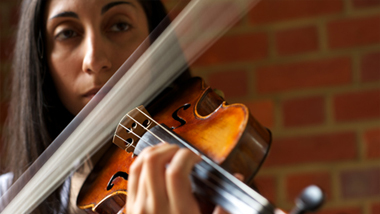 Students
You can borrow and instrument if you are a student, in full time education, and aged between 7 and 25.
Benslow Music Instrument Loan Scheme does not lend instruments to professional musicians.
Full-time students attending all types of educational establishments are eligible: specialist, non-specialist, home educated, state schools, private schools, universities, and music colleges throughout the UK.
Students in further education studying subjects other than music are eligible, providing they continue to receive tuition on the instrument for which they are applying.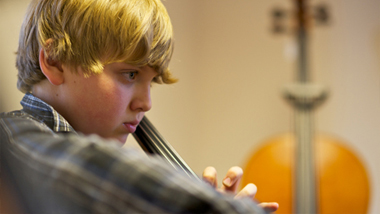 UK Residents
Benslow Music Instrument Loan Scheme is a UK-based charity and is only able to lend to students who are resident in the UK.
Students must have a parent or guarantor who is also resident in the UK, and who is able to pay the deposit and monthly loan charges.
Financial Situation
Bursaries to the value of 10% to 100% of the annual loan charge are available to applicants from households with a gross annual income of £35,000 and below, assessed on a case by case basis. Please enquire for more information.
Commitment, potential, financial and family circumstances are all taken into consideration. You will be asked to provide proof of income.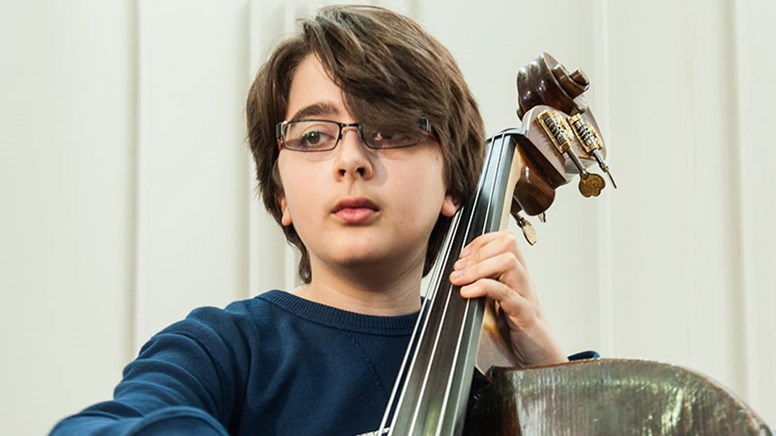 Standard of Playing
Your playing should have reached a good standard and been learning for a minimum of 2 years. Examination grades are not essential.
Passion, commitment, potential and a genuine love for the instrument are of greater importance.
In very exceptional circumstances we may consider lending to a student who has been learning for less than 2 years.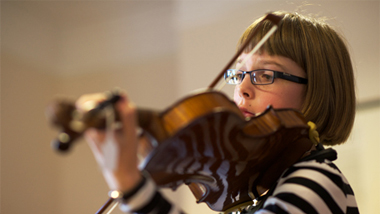 Diversity
Applications are welcomed from all social and ethnic backgrounds.