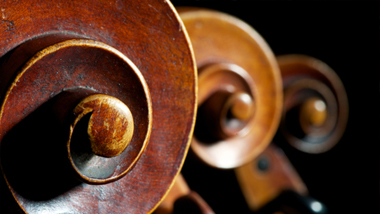 How to Include a Bequest in Your Will
Legacies and bequests form a very significant part of donations made to Benslow Music Instrument Loan Scheme, and are invaluable to the continuation of our work.
By leaving the gift of an instrument or bow, or including the Instrument Loan Scheme in your will, you will be helping future generations of young musicians.
To help you we have drafted three suggested forms of wording for your solicitor.
These cover legacies that include the whole, or part of the residue of an estate, pecuniary legacies, and specific legacies.
Please download the form and use the wording relevant to the type of legacy you are making in your will.
When You Have Made Your Will
If, once you have made your will, you would like to provide the Instrument Loan Scheme with brief details of your bequest for our records, we would be very grateful.
Please write to us at
Benslow Music Instrument Loan Scheme - Gifts and Bequests,
Benslow Lane,
Hitchin,
Hertfordshire,
SG4 9RB
or contact us using the link if we can be of further assistance.