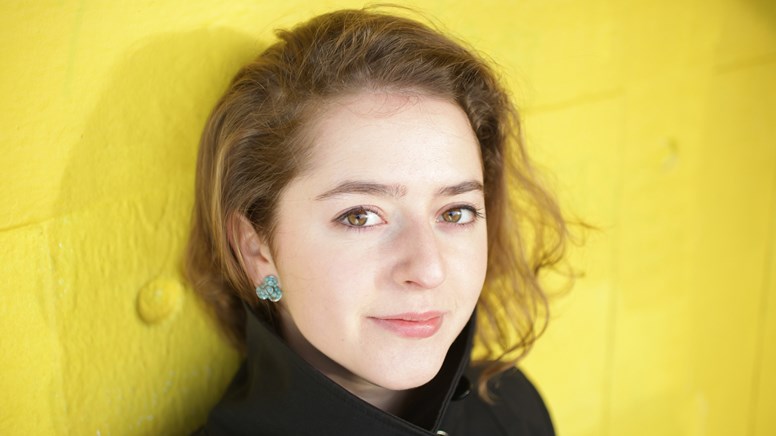 Former Benslow Borrower Matilde Milwidsky, currently in her third year at the Royal Academy of Music, has won the string section of the 65th Royal Over-Seas League Competition. She will compete for the prestigious gold medal against other category winners at Cadogan Hall on Weds 7th June 2017. Previous winners of the competition include Jaqueline du Prè.
Borrowing a George Craske violin and Hill bow from the Loan Scheme for several years from 2007, Mathilde has gone from strength to strength. Her mother is a single parent who works as a learning and support assistant for maths at a state school in north London. Mathilde has been described by Maxim Vengerov as "an exceptionally talented violinist".
In addition to the many awards and scholarships she has received, Mathilde was selected to perform in the Menuhin Competition in 2016, has received a Drake Calleja Trust Scholarship and most recently an SJSS (St John's Smith Square) Young Artist Award.
Mathilde now plays a 1750's Landolfi violin lent to her by a private benefactor.
We wish Mathilde all the very best for the 7th June.