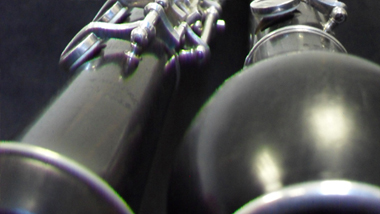 Benslow Music Instrument Loan Scheme has a small number of oboes and 1 cor anglais.
Availability can vary from week to week.
As fingering systems differ between models and makes please contact us in the first instance to discuss the availability of instruments and the type of instrument you require.