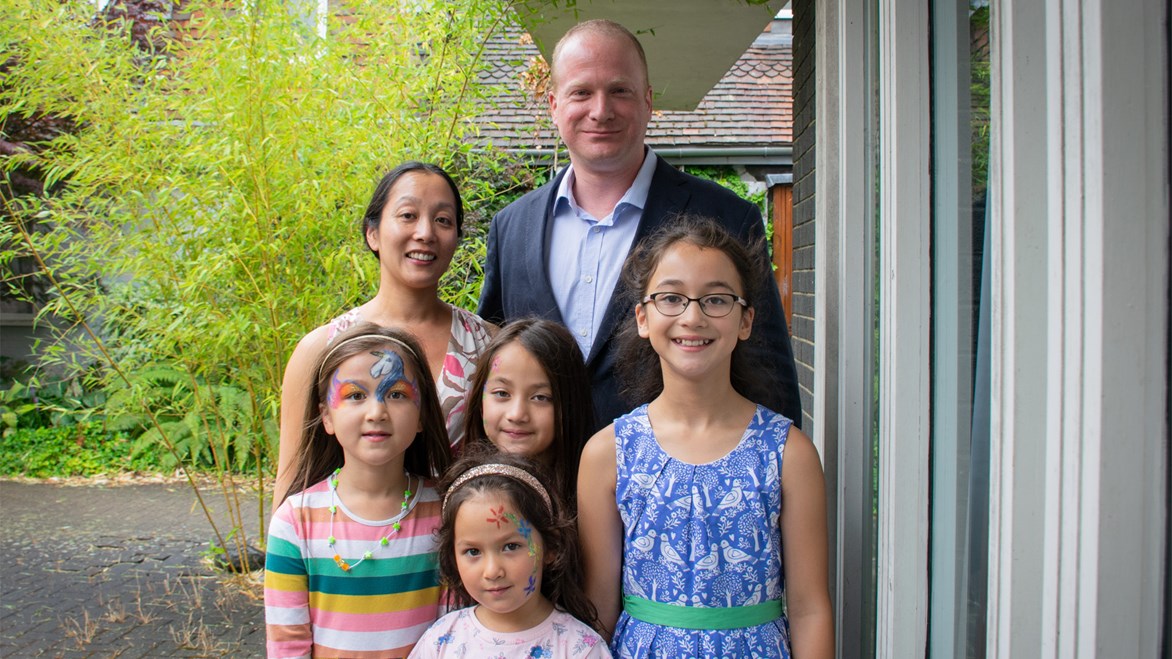 Young Kent violist Jennifer Wells wowed visitors to Benslow Music at the 2018 Open Day. Accompanied by her mother, Jennifer played the 1st Movement of Johann Christian Bach's Concerto in C Minor, followed by the Allegro Appassionata for viola by Frank Bridge. Not only was the technical quality of both performances outstanding, but the degree of passion and emotion showed great depth understanding and maturity in a young player who is only just about to start secondary school in September.
Jennifer is taught by her father Tim Wells. To date she has passed ABRSM Grade 8 on both violin and viola and the Performance Diploma from the Associated Board taken jointly on both instruments, all with Distinction. Jennifer has also recently won First Prize in the Talents for Europe competition in Slovakia. She plays regularly in local chamber and orchestral groups in Bromley, Kent and performs at local music festivals.
The Loan Scheme is delighted to be lending Jennifer a 13 & 1/2 " viola made in 1999 but Helen Michetsläger. The quality of sound that Jennifer produces on this small sized viola is testimony to Helen's ever popular instruments, carefully designed with young players in mind. We look forward to watching Jennifer's development as a player and as a Benslow Borrower as she grows both musically and in terms of age.