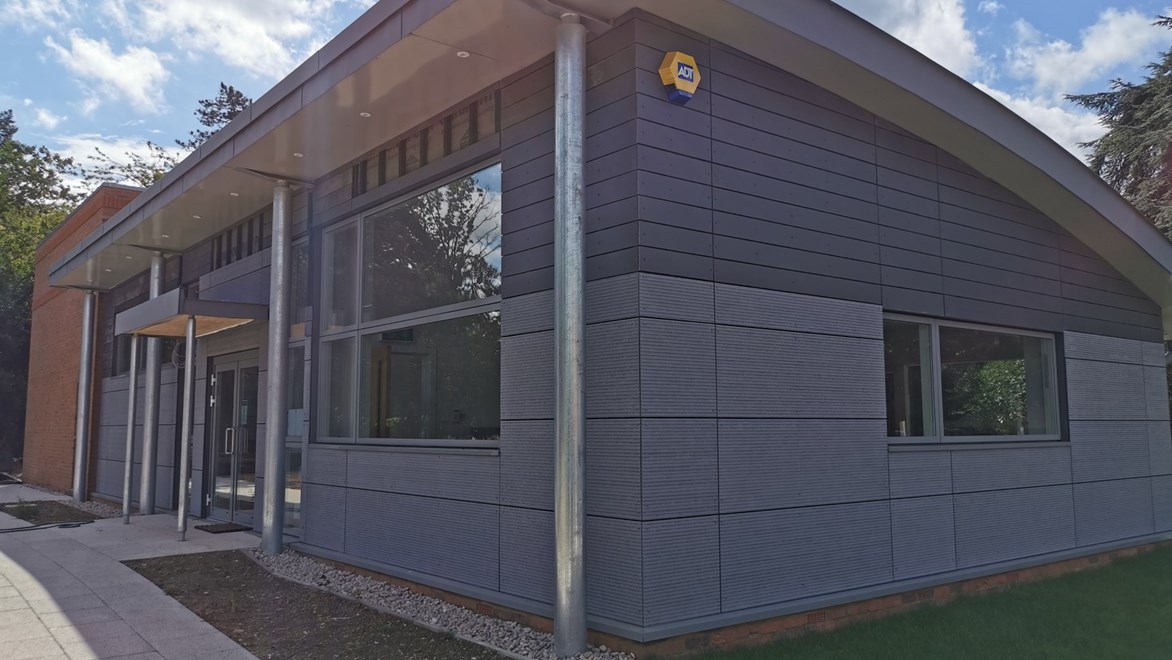 Guidelines for Visitors to BMILS COVID 19
We have now moved into our beautiful new building and will be welcoming students once more to try some of our wonderful instruments. We are following the Government's COVID 19 guidelines and have strict procedures in place for all visitors.
From 1st September 2020 visits to the Loan Scheme will be allowed for the purposes of trying out an instrument, returning an instrument/bow or for instrument service and bow re-hair. Visitors must adhere to the procedures that have been put in place for their own protection and that of staff.
If you wish to return an instrument/bow or require instrument service/repair/bow re - hair please contact the Loan Scheme Manager, Alison Palmer by email Alison.palmer@benslowmusic-ils.org
You will be contacted personally by email or telephone to arrange an appointment to try out instruments by the Loan Scheme Manager or Assistant
An appointment date and time will be agreed
Appointments must be strictly adhered to and any cancelations notified at least 24 hours in advance
If you are returning an instrument please sanitise the outside of the case that the instrument has been stored in.
Visits will be limited to one person at a time at any one time unless you are a student trying out instrument(s). Only the Guarantor will be permitted to accompany the student.
Entry to the Loan Scheme is via a side gate which has a sign. Please walk straight across the courtyard and through the next gate. Follow the white path up to the new building directly ahead of you. Do not enter the main house.
Please ensure that you wear a mask which may be removed once you are in the trying out studio
Paperwork should be signed with visitor's own pen
Please use the hand sanitiser which is available at entry and exit points and in the trying out studio
Notices reminding visitors of social distancing/hand washing/hygiene etc are placed strategically
Minimum contact with BMILS staff is encouraged
A record of your visit to BMILS will be kept in the office