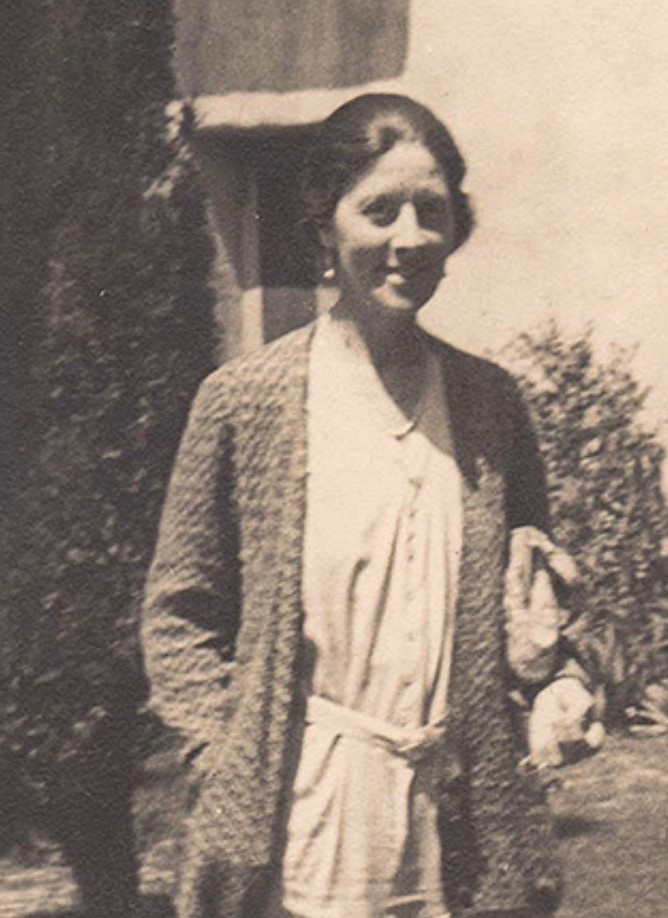 Edith Croll was born in 1887. Not a great deal is know about her childhood and early life, but in 1914 she married George Croll in Bromley, Kent. They went on to have a son Graham in 1915 and a daughter Jean in 1919.
Both George Croll and Edith's father died in the five years between 1917 and 1922, leaving Edith a widow with two small children, an inheritance and a home in Scotland.
No records remain of Edith's training as a teacher, or of how she and Editha Knocker met, but by 1930 they were both living in a boarding house in Hampstead. By 1932 they had resolved to set up their Violin Loan Scheme and wrote to The Times calling for "Good violins lying idle."
With the outbreak of World War Two, Edith and Editha moved to Edith's Scottish home of Samalaman House in Glen Uig, Lochaillort, on the west coast of Scotland.
Edith Croll died in Scotland in 1984.