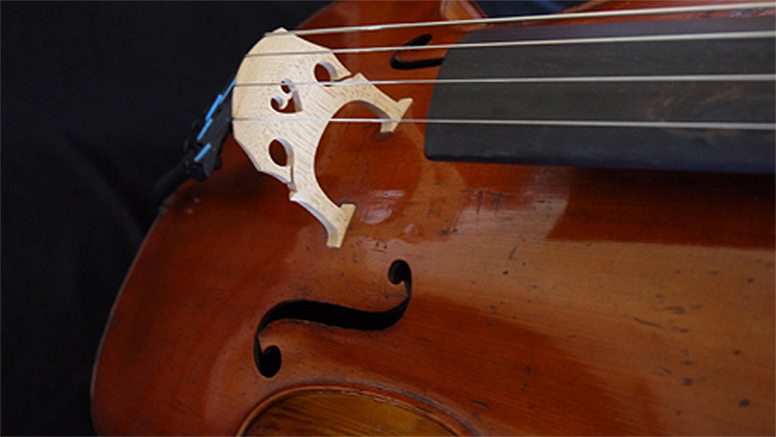 Our cellos
Our collection includes cellos in the following sizes, according to availability: 1/4, 1/2, 3/4, 7/8, 4/4.
Please bear in mind that the majority of instruments in our collection are handmade, and so may not comply 'exactly' to standardised sizing.
It is also worth noting that some of our older, smaller cellos have often been well loved over the years, and may come with some historical repairs.